How Can We Help?
+971 50 762 5131
Mail: info@shiva-computer.com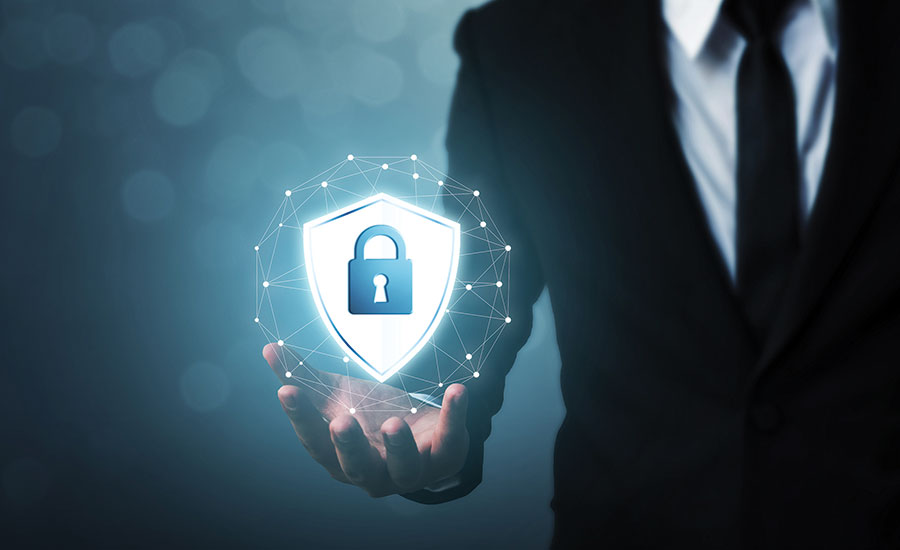 Access Control and Alarms
Access control is any mechanism or system that manages access through the authorization or revocation of rights to physical or logical assets within an organization. Access management is an essential component of building security. It is the process of granting authorized users the right to enter certain buildings, areas and rooms, while preventing access to non-authorized users. Sounds simple, but today's market also wants access management systems that are easy to set up and use. Shiva Computer offers comprehensive physical access control solutions to secure your facilities, assets, networks and cloud resources. Our Access control & alarm solutions are state-of-art providing cost effective & convenient solutions for our customers across METASTIC region operating from Dubai.
We offers the broadest range of options to efficiently open doors, gates and more. We offer strong authentication solutions for physical and logical access which are trusted by organizations needing a higher level of security and privacy, our multi – factor authentication solutions can be found worldwide.
Benefits With Our Service
Our customer support is  highly trained for quickly response and provide great service to our customers. Experts are give profitability and success of our business growth & marketing. Network solutions' to Access control and Alarm system  with the help of top distributors like Hikvision, TP Link, Ezviz, Dlink and more.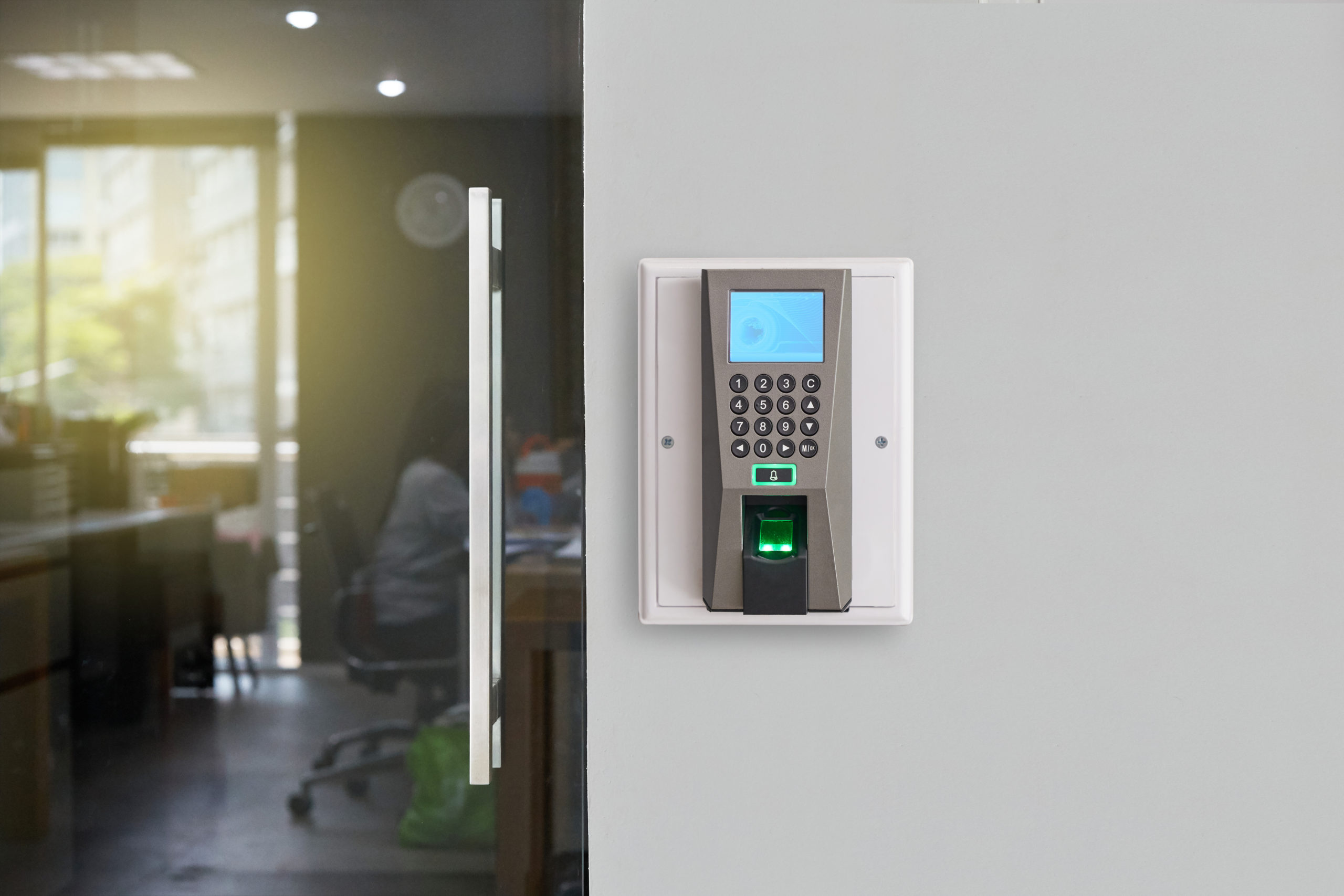 Access Control
Access control is a security feature that allows organizations to control who can access their premises, resources, and sensitive information. It is a way of limiting access to a certain area or resource based on certain criteria, such as identity or authorization level. Access control systems typically involve the use of physical barriers, such as locks, as well as electronic systems, such as access cards and biometric readers.
Types of Access Control
There are several types of access control systems, including physical, logical, and administrative. Physical access control restricts access to physical spaces, such as buildings and rooms, using locks, gates, and other physical barriers. Logical access control restricts access to digital systems, networks, and data, using passwords, tokens, and other authentication methods. Administrative access control limits access based on rules and policies created by an administrator. 
Benefits of Access Control 
Access control provides organizations with a way to ensure their premises, resources, and information remain secure. It also allows organizations to control who can access certain resources and who can't, preventing unauthorized access. By limiting access to certain areas, organizations can reduce the risk of theft, vandalism, and other security threats. 
Alarms 
Alarms are a security feature that can alert an organization to unauthorized or suspicious activity. They are typically used to detect intruders, fire, smoke, and other potential security threats. Alarms can be used as a deterrent to prevent unauthorized access to a building or resource, as well as to alert security personnel to a potential threat. 
Types of Alarms 
There are several types of alarms, including intruder alarms, fire alarms, CCTV cameras, and access control systems. Intruder alarms are designed to detect unauthorized entry into a building or area, and can be connected to a monitoring system that will alert security personnel. Fire alarms are designed to detect smoke and heat in order to alert building occupants of a potential fire hazard. CCTV cameras are used to monitor and record activity in an area, allowing security personnel to investigate suspicious activity. Access control systems are used to restrict access to certain areas, resources, or information based on certain criteria. 
Benefits of Alarms 
Alarms are a valuable security tool that can help organizations protect their property, personnel, and information. They can be used to detect and deter intruders, as well as alert security personnel to potential threats. Alarms can also be used to monitor activity, allowing organizations to investigate suspicious activity and take action if necessary.